Since 2004, Iliade Consulting has been supporting the European energy markets liberalisation by implementing specialised information systems for Utilities.

Combining the expertise of its consultants with the desire to meet the customer's satisfaction, Iliade Consulting is recognised for the quality of its services and for the commitment shown by all its teams on a daily basis. True allies in the development and operation of information systems, our employees use their creativity and know-how to find the most suitable solutions for our client's IT.

Since 2020, the Odyssée brand has highlighted Iliade Consulting's fifteen years of experience and know-how in project management assistance activities.

Odyssée continues Iliade's development and allows consultants to move into new territories, new business sectors and new agile skills. Join our family and come live with us the human adventure of Iliade and Odyssée.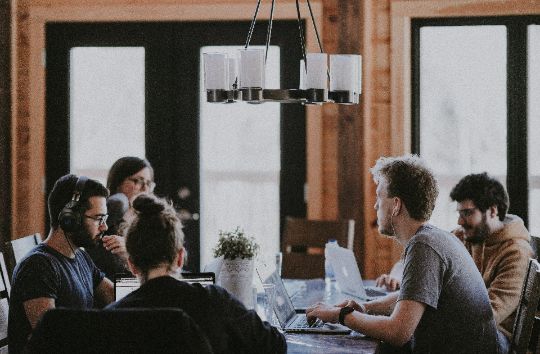 JUNIOR CONSULTANTS
Are you in your final year of an engineering school, business school or master's degree? Are you looking for an internship or a first job? Iliade Consulting welcomes you and trains you for the job of consultant.

Discover the Iliade & Odyssée consulting profession

The consultant's job is first of all about creativity: finding tailor-made solutions for our clients and making the most of their information systems.

At Iliade Consulting, you can discover the jobs of IT consultants on SAP and Opencell:


SAP, the most widely used business management software in the world. It allows large companies to manage their finances, production, logistics, human resources and customer relations.

Opencell, the open source agile invoicing solution that allows large and small companies to invoice their innovative services. Velib, the Fnac card, solar panels, Opencell monetises innovation.

With Odyssée by Iliade Consulting, we offer you to discover the Agile business support jobs such as Product Owner or Business Analyst, at the junction of business issues and IT ecosystems.

For each of these activities, we offer two to four weeks of initial training before joining an assignment.
Your assignments
Attached to large-scale projects, you will support our consultants on various types of missions. You will mainly work on :

Analysis of user needs to translate them into requirements

Designing solutions to meet the requirements

Implementing solutions
Testing of solutions to ensure that they meet the initial requirements.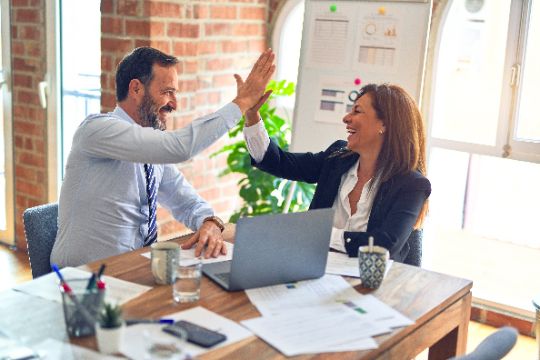 SENIOR CONSULTANTS
Are you an experienced SAP consultant? A seasoned developer? A product owner? Business Analyst with a few years experience? Do you want to pursue your career with a company that will recognise and value your expertise?

Then join us!

You will work directly with our clients on large-scale projects. You are autonomous, rigorous, curious and pragmatic. You have a sense of customer service. You enjoy working in a team, in project mode. You are able to synthesise and analyse both in writing and speaking.

Do you recognise yourself? Do not hesitate to send us your application, we will contact you quickly to prepare your professional development.

Working with Iliade Consulting is above all choosing to build your career on solid foundations, favouring a resolutely human approach and guaranteeing your professional fulfilment.

Iliade University is our internal training program. We have developed this program to allow our consultants to share their knowledge and enrich it through these dedicated moments.

Our expertise is one of Iliade Consulting's strengths and one of the added values that we value most. The Iliade University programs are adapted to the needs of our junior and senior consultants to enable them to develop their knowledge. 

Working at iliade Consulting also means taking advantage of the team spirit and a friendly atmosphere.

Convinced that our professional environment is a source of personal fulfilment, Iliade Consulting was built with the will to offer its collaborators a pleasant working environment in which they will enjoy evolving.

Seminars and parties (official or informal) mark the life of Iliade Consulting and allow all our consultants to meet and share their experiences. Without forgetting our different photo or football clubs...